In defence of the Pope - Cartoon Maze
Editorial Maze Cartoon "In Defence of the Pope"
The Pope's defence in Child Sex Scandal
Pier Paolo Cito / AP Photo
The buck may stop with the previous pope, if Pope Benedict XVI's defence is accurate. As fresh child sex abuse scandals rock the Vatican, The Washington Post reports that the current pope is going on the offensive with a media blitz in anticipation of Easter Sunday. This week...
(READ MORE)
Other Yonatan Frimer Mazes:

Popular Mazes by Yonatan Frimer
King Kong Maze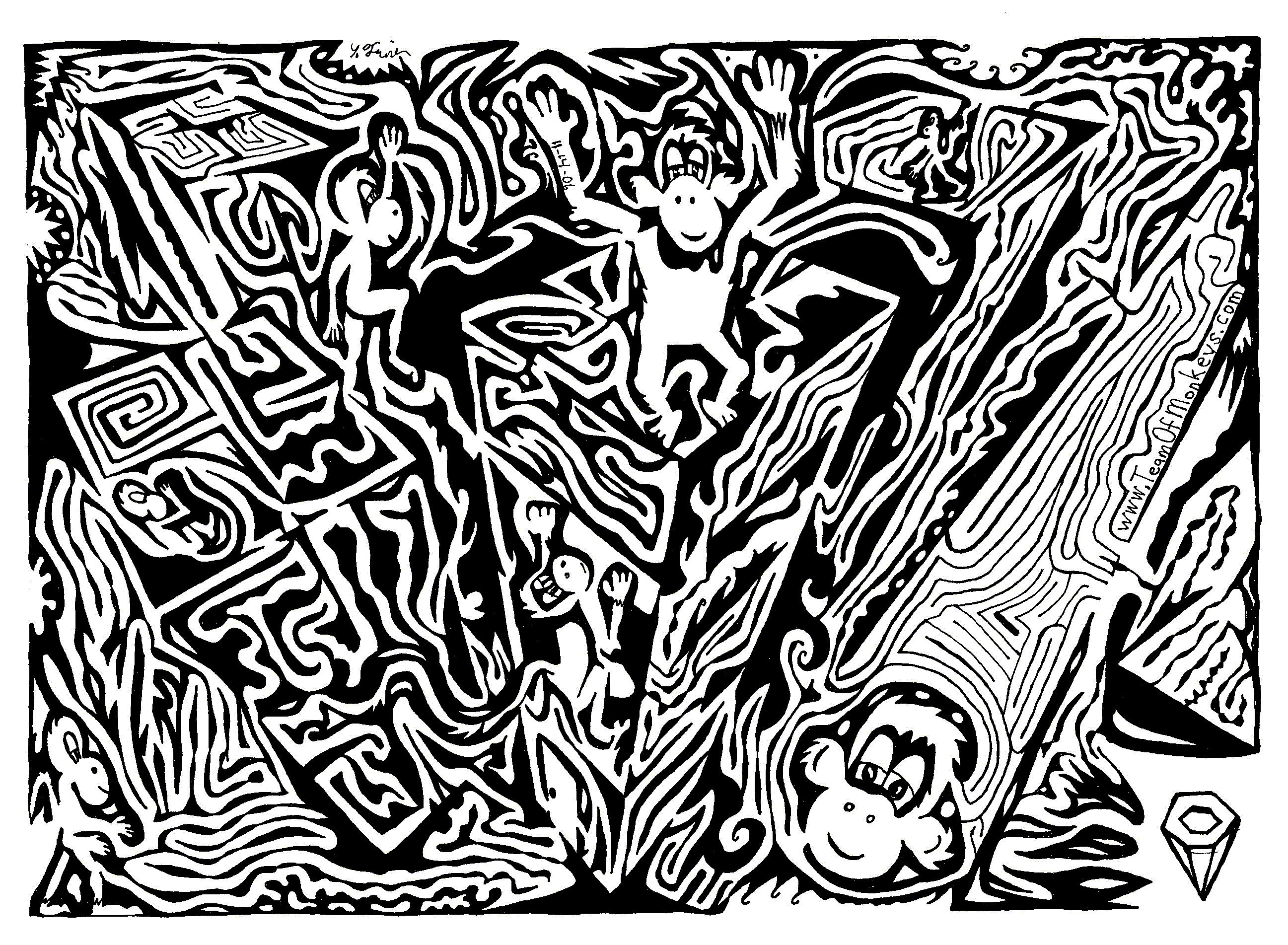 Maze-A-Delic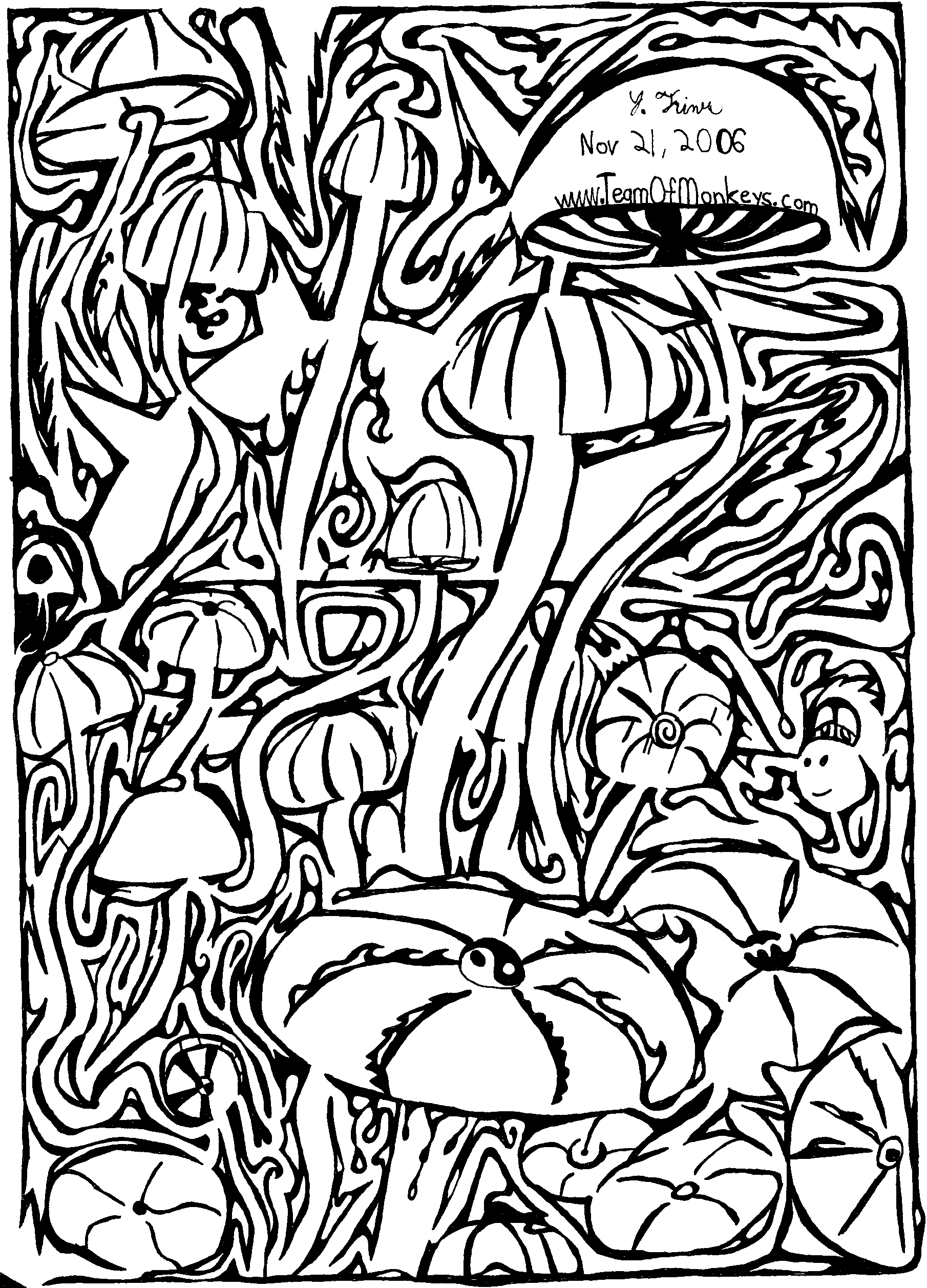 Other Yonatan Frimer Mazes: